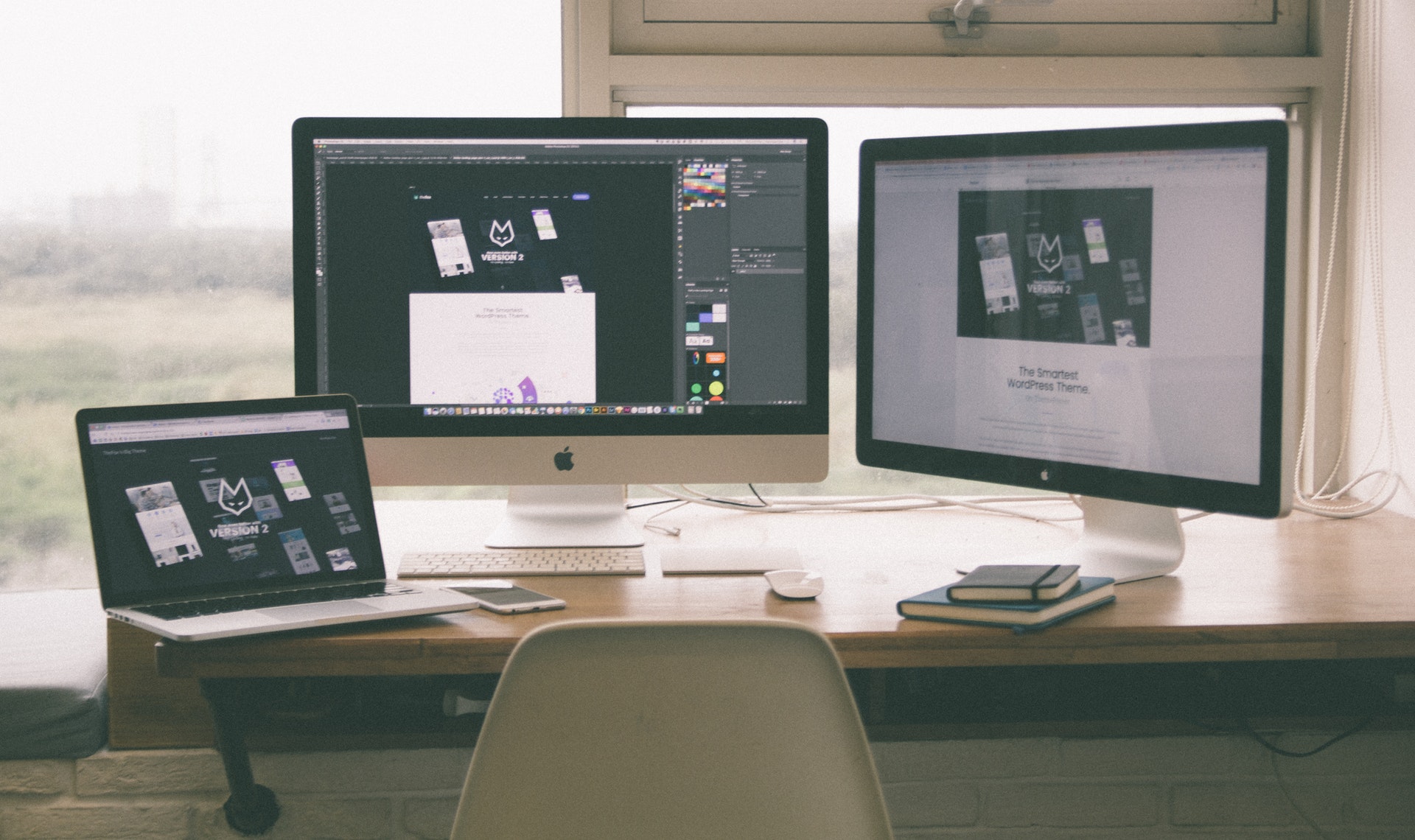 I can help you grow your business with Social Media
With over seven years of experience under my belt, I have personally overseen the growth and development of several social media profiles for my clients, which lead to bigger audiences, increased web traffic, and of course more sales.
I specialize in social media marketing for:
Small to midsize online businesses (1-50 employees and less than $5 million in revenue) 

Sole proprietors

Bloggers

Online Shops

Lifestyle entrepreneurs

Handmade artisans 

Artists

Agencies
My industry experience includes:
E-commerce

B2B

Tech

Fashion

Food and Beverages

CPG

Finance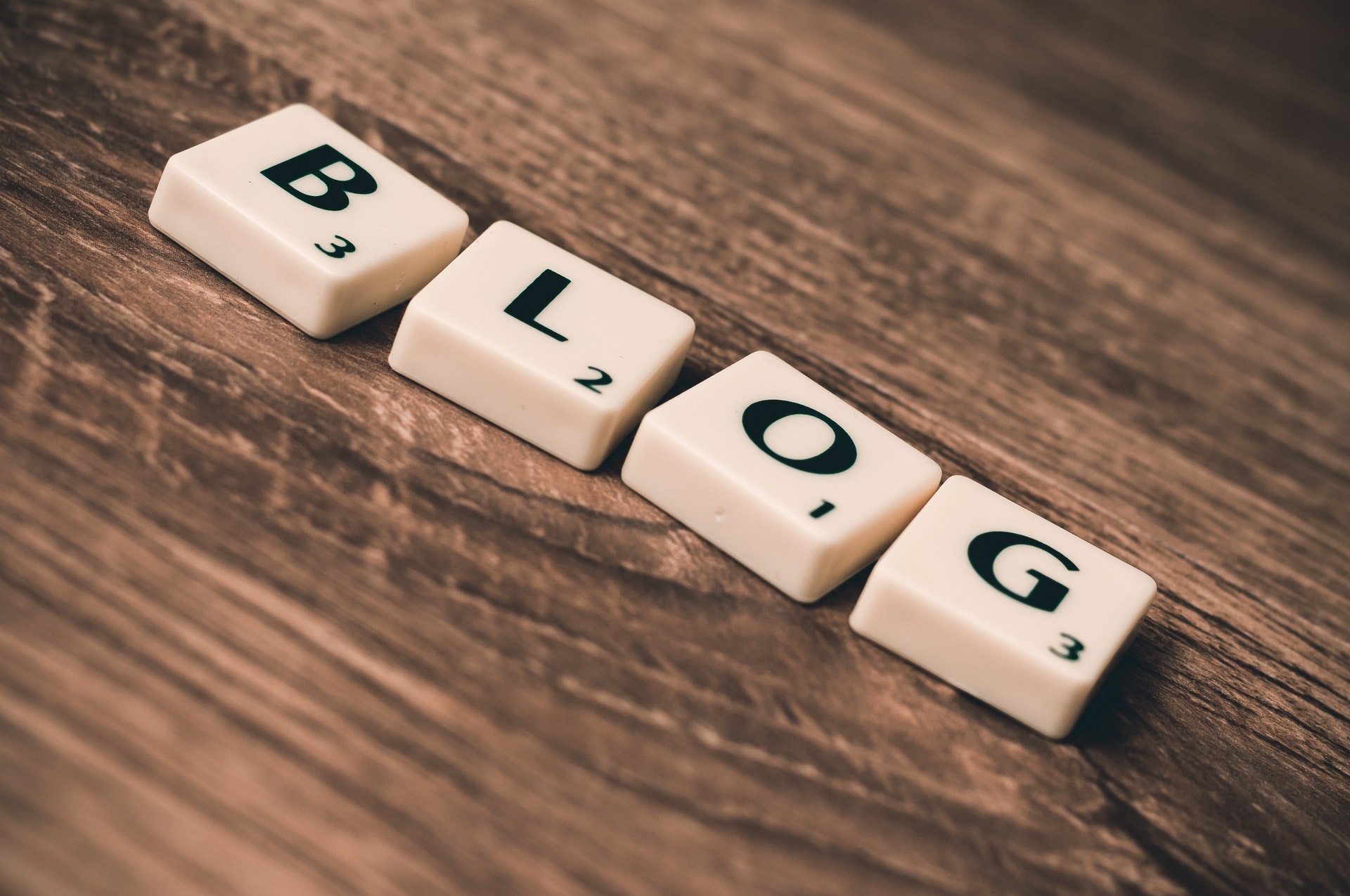 CONTENT WRITING
In this day in age, content is not only king, but it's the entire royal family. Without content, brands have nothing to offer an audience. Nothing to interest them into buying your offering. I can help create compelling content to attract your target audience and get them hooked!
The types of content I create include:
Blog posts

Ads

Flyers

Social Media graphics (e.g. animated gifs, quote images, etc.)
AD CAMPAIGN MANAGEMENT
At one point in my life, I dreamt of ad tags and macros. If you saw a mobile banner on your phone from the likes of Sprint, CoverGirl, Red Bull, or Jackson Hewitt, I was the one that put them there.
And I can do that for your brand as well! I can make sure that your ad campaign is producing the ROI you deserve.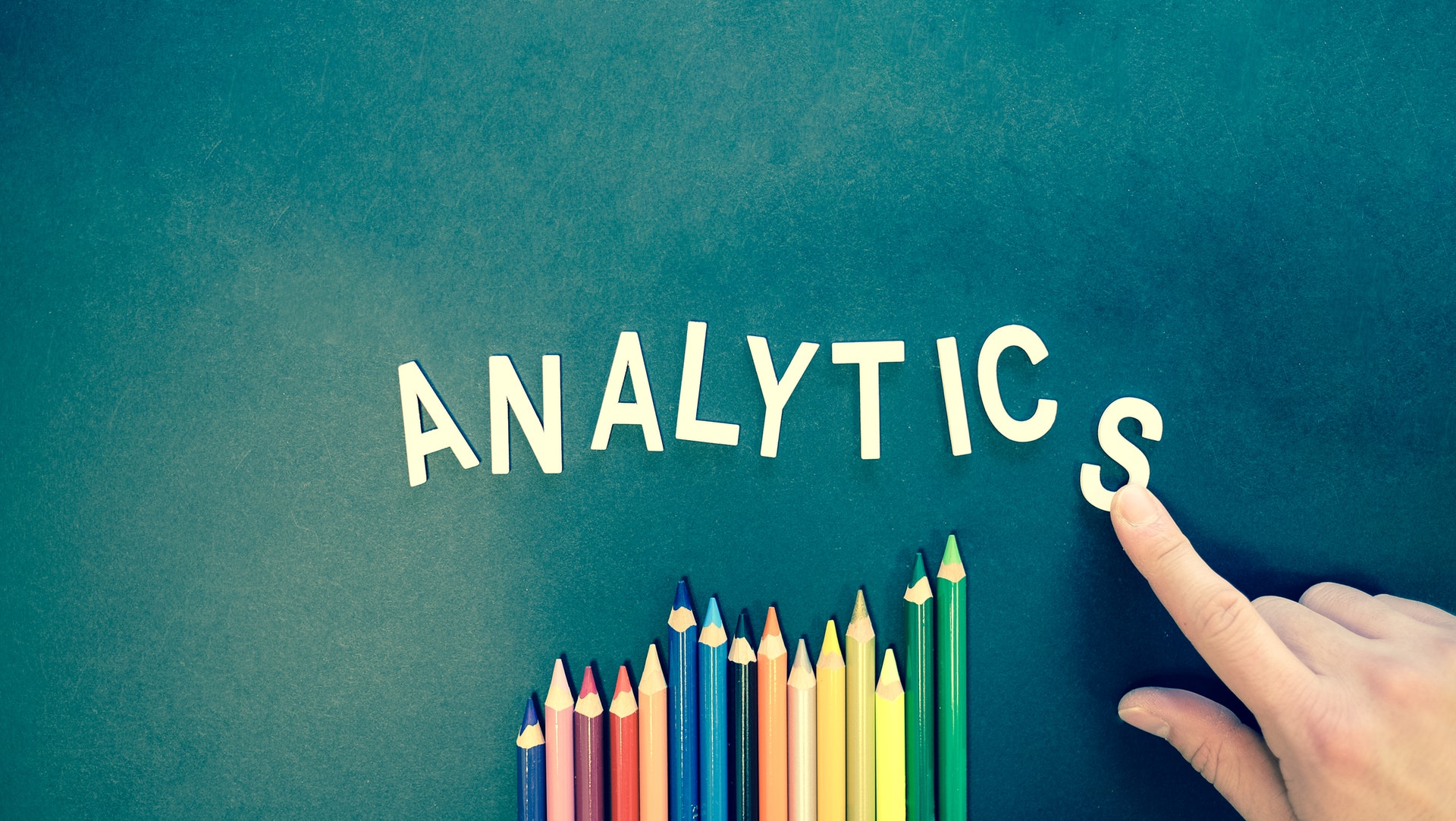 MY ADVERTISING SERVICES INCLUDE:
Strategy – I will work closely with you to determine what goals to achieve in a given campaign
Media planning – I'll determine the targeting parameters and appropriate budget for specific campaigns
Copywriting and Creative – I'll design the ad and tweak the copy for the campaign
Optimization – ad campaigns are never a "set it and forget it" deal. So I will check in every day to make sure you're getting the biggest bang for your buck.